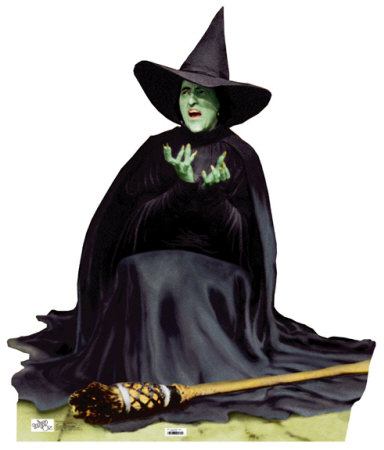 This week I asked the question: What is your favorite paranormal character? I think a lot of people love reading about different creatures including werewolves and vampires so I thought it would be fun to do a poll about it and see what people said.
Here were the results:
4 Werewolves
2 Vampires
6 Witches
The winner turned out to be Witches which kind of surprised me. I didn't think so many people enjoyed reading about them. So what is your favorite paranormal creature?